Synopsis
Newest chapter: Chapter 19 (Cheo-Sarang)
...Meeting you was a fate, being your friend was a choice but falling in love with you was really beyond my control...
---
Berawal dari sebuah tantangan dan harga diri, Jihye (kamu) terpaksa untuk mendekati seorang namja cupu, Xi Luhan dan berniat menjadikannya sebagai namjachingu barunya.
Bukan perkara yang sulit. batin Jihye awalnya
Tapi, kehidupan Jihye menjadi jauh berbeda dari kehidupan Jihye sebelumnya.
Xi Luhan jauh membawanya ke dunia yang lain, dunia yang tak pernah sedikitpun Jihye rasakan.
Jihye terbawa ke arus ritme kehidupan milik Luhan
yang suatu saat membuatnya menyadari definisi sebenarnya dari sebuah cinta dan suatu saat yang lain ia harus terlibat dalam suatu relung kehidupan yang seharusnya orang normal seperti Jihye tidak tahu.
mengapa?
Karena targetnya kali ini, Xi Luhan, memang sedikit abnormal. atau katakanlah upnormal.
Kemampuan luar biasa miliknya nya yang tidak dimiliki oleh orang biasa menyeret Jihye lebih dalam ke kehidupannya yang rumit nan pelik.
Genre:
Romance mixed with Science-fiction; Action
featuring...
Yoo Jihye (you)
Xi Luhan
Kim Taehyung
Kim Ah Young (Yura)
​
Hong Jonghyun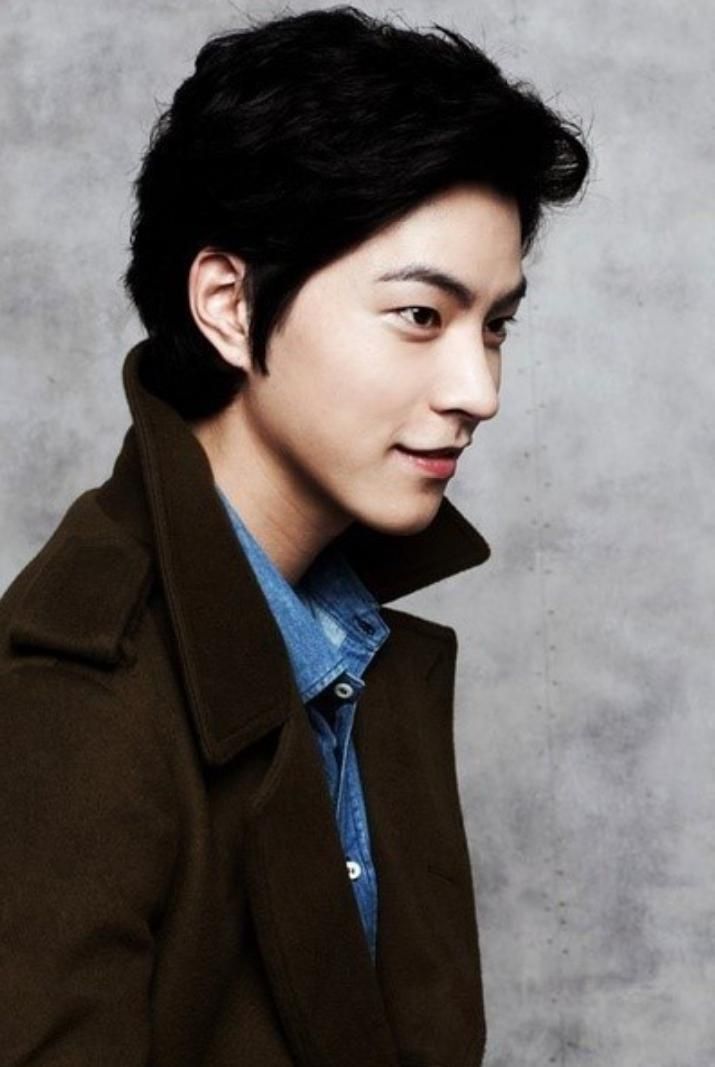 NO COPYPASTE!
Jika memang ada ff yang alurnya mirip seperti ini, itu murni ketidaksengajaan.
DAN
Semua yang ada di cerita ini hanyalah FIKSI
Comment after reading or maybe some subsribes and loves could help ;)