Latest
Most Viewed
Most Loved
A-Z
My Fanfiction
My Subscriptions
My Subscribers
Create New Fanfiction
Memories
Published
: 12 Feb 2014
, Updated :
18 Feb 2015
Cast
:
Tami (OC), Lee Hyunkyu, Siwon, Chanyeol, EXO
,
,
,
,
,
,
9
Subscribes
|
2230967
Views
|
32
Loves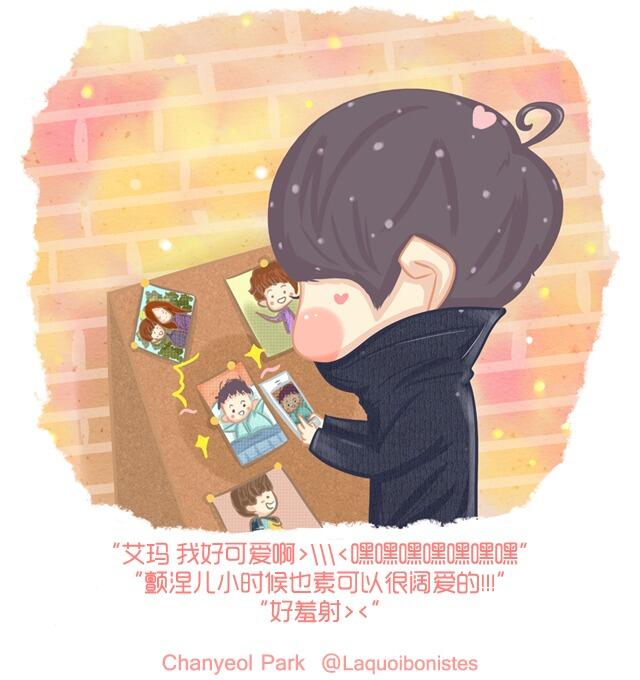 Synopsis
Tami yang baru saja menyelesaikan kuliahnya tiba-tiba mendapatkan ide untuk mengikuti School Summer di Korea setelah mendapat telepon dari sahabatnya ketika kuliah di Amerika, Lee Hyunkyu yang merupakan anak dari pemilik salah satu agensi artis terbesar di Korea.
Selama berada di Korea, Tami membuat kenangan-kenangan indah. Tetapi juga membuka kenangan lama yang tersimpan rapi.
"Aku harap aku pelupa!" Teriak Tami.
But they say be careful with your wish. Tami kehilangan ingatannya.
COPYRIGHT 2023 DREAMERS.ID PUBLISHED BY DREAMERS NETWORK