Latest
Most Viewed
Most Loved
A-Z
My Fanfiction
My Subscriptions
My Subscribers
Create New Fanfiction
Of All Days
Published
: 21 Apr 2015
, Updated :
26 Apr 2015
Cast
:
Choi Seunghyun (T.O.P Big Bang), Shin Haneul & Choi Hana (OC)
,
,
,
,
,
,
,
,
1
Subscribes
|
7359
Views
|
4
Loves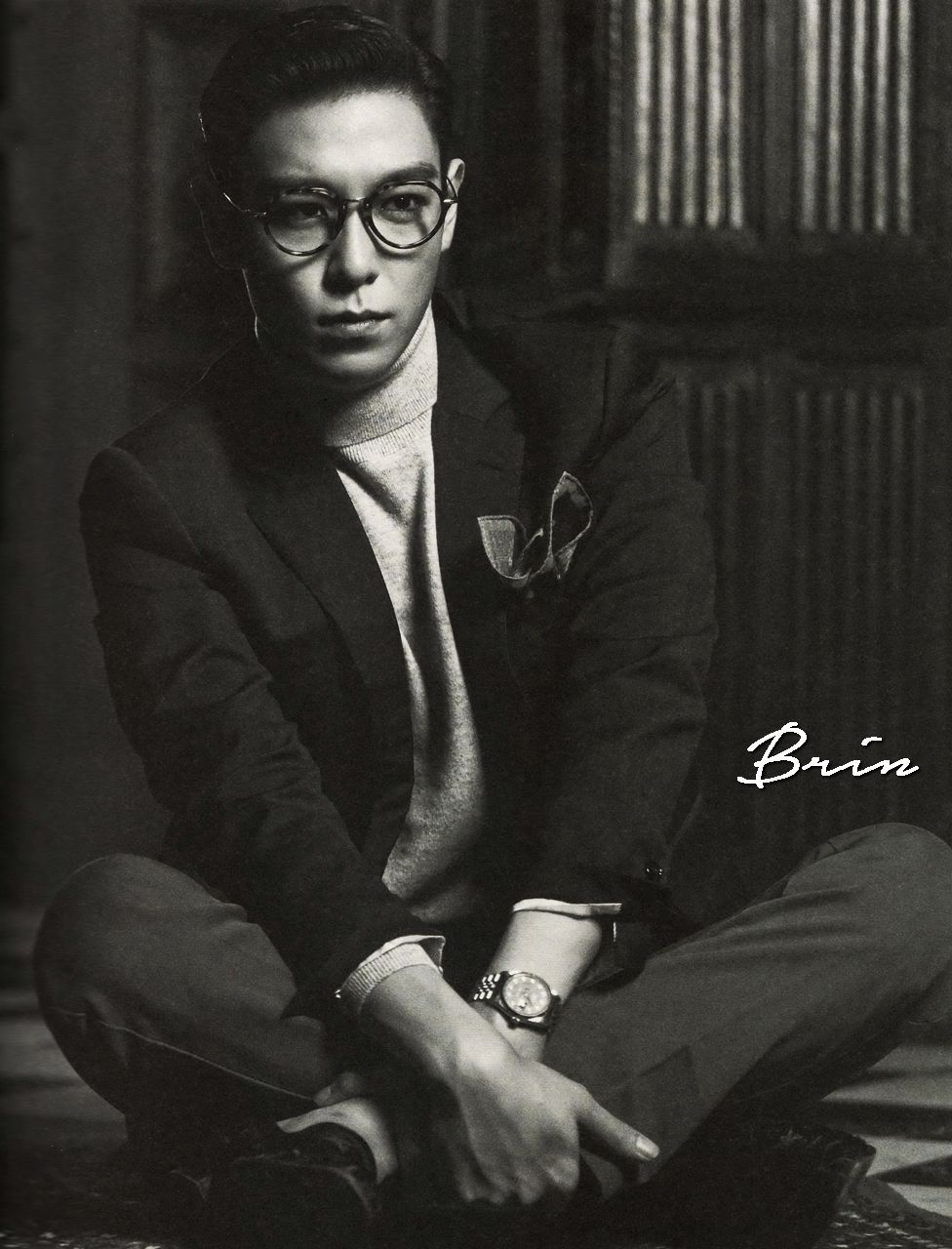 CHAPTER 1 : Seung Hyun PoV
The sleepless nights repeat
I wonder if I should erase my regretful heart
A flowing silence, Cold wind blows (Why do we, why why why)
And it repeats again, Every night of all days
*Seunghyun PoV
Rasa penat sehabis kerja menghampiri tubuhku. Aku bersiap untuk mengistirahatkan seluruh anggota badan ini hingga akhirnya mataku tertuju pada sebuah amplop cokelat di dalam kotak suratku. Perasaanku berkata ada sesuatu yang tak biasa dengan amplop itu. Jantungku berdegup kencang dan tanganku gemetar saat mengambil amplop tersebut. Tertulis nama Choi Seunghyun sebagai tujuan dari amplop itu. Aku bergegas memasuki rumahku dan lalu melempar amplop itu ke arah meja sudut. Pikiranku kalut membayangkan isi surat tersebut. Apa jangan-jangan... Ah sudahlah! Aku tak ingin berpikir macam-macam. Kuputuskan untuk membuka amplop tersebut setelah mandi nanti.
###
COPYRIGHT 2022 DREAMERS.ID PUBLISHED BY DREAMERS NETWORK