Synopsis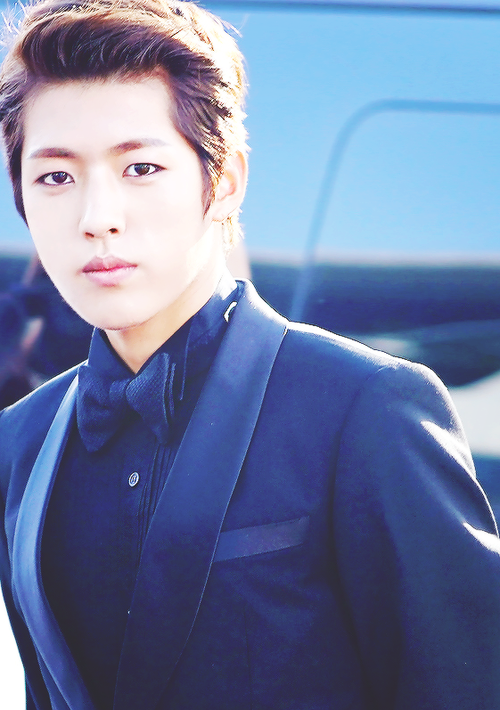 Lee Sungyeol, a leading industrialist in Korea. He is a hot young single father who is on his 22 years old already become a CEO of Kim Corporation, the largest company in South Korea. Handsome, workaholic, loyal and cool. What a perfect guy that every woman is begged for to be their husband. But he is lonely because he has lost everyone who is dear to him. Due to distraction, he mistakenly kills a husband and wife in a car accident. Only their son was alive. The judge then sentences him to look after that child, and to do so without ill-treating him. Sungyeol gave that child his family name.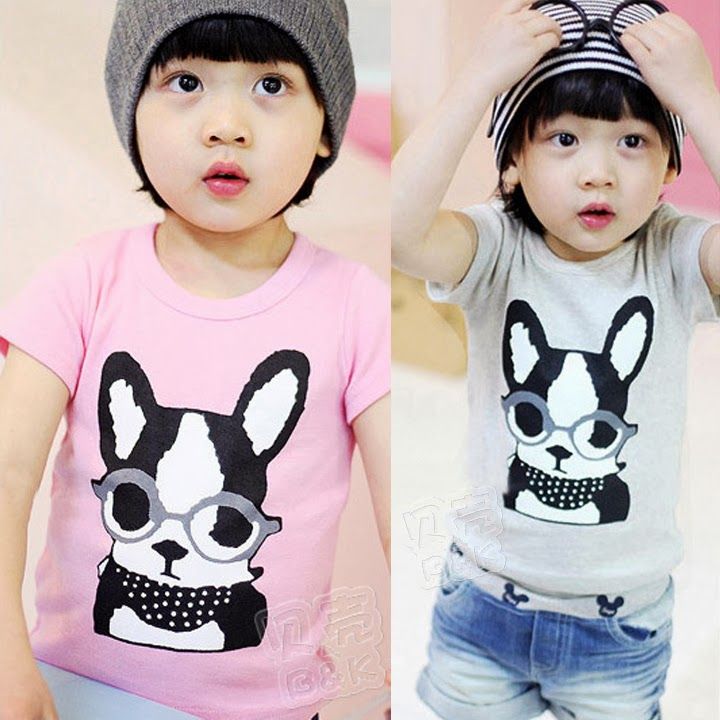 Lee Myungchan, 5 years old. A little trouble maker, he is smarter than the child in his age. Because of the accident, he was traumatized and amnesia. All he knew is Sungyeol is his father. Even Sungyeol didn't really treating him like his own son but he didn't refuse him when he call him Daddy. Myungchan often asked him about his mother but all that he got was an ignorance from Sungyeol. His relationship with Sungyeol doesn't going well. Sungyeol was cold with him. Sungyeol was too busy to give Myungchan attention. Lack of love and affection, Myungchan growth to be a naughty and uncontrolable in his school. Bad behavior and cold attitude, little Myungchan is really a copycat of Sungyeol. Even his teacher is give up with him
Yoon Bomi is a new teacher in Myungchan's school. A charming girl with cute smiles and cheerful attitude. She is an orphan child. That's why she wanted to be a kindergarten teacher. She want to share her love which he never got and dedicated her life to the children.
What will happen with them? Will Sungyeol accept Myungchan whole-heartedly or throw him away after his duty ends? What will happen after Sungyeol meets the cute teacher? Will Myungchan get his happiness and turn to be a good boy? What will Bomi do to him to turn Myungchan into a good boy again? Will Myungchan open up with Bomi or she would ends up being bullied by Myungchan? And will Bomi able to bring Sungyeol and Myungchan together as a real family?