Latest
Most Viewed
Most Loved
A-Z
My Fanfiction
My Subscriptions
My Subscribers
Create New Fanfiction
But I'm Not Kind Of Them
Published
: 22 Apr 2017
, Updated :
06 May 2017
Cast
:
Shin Jisoo (OC) , BTS Suga, BTS Jimin, and the other members, Ryu Hani (OC), Ahn Minjoo (OC),
0
Subscribes
|
951
Views
|
0
Loves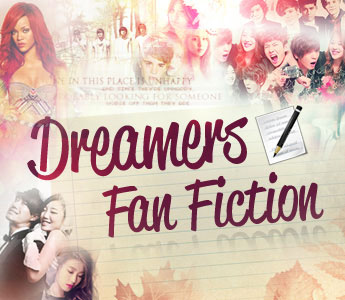 Synopsis
Ketika gadis-gadis abad ini diracuni oleh industri musik.
Lalu, aku? Cih.
Intinya, aku tidak seperti mereka.
Apalagi setelah aku mengetahui sendiri kalau tidak semua artis punya attitude yang baik.
COPYRIGHT 2022 DREAMERS.ID PUBLISHED BY DREAMERS NETWORK