Latest
Most Viewed
Most Loved
A-Z
My Fanfiction
My Subscriptions
My Subscribers
Create New Fanfiction
Blue Moon Club
Published
: 13 Oct 2013
, Updated :
14 Oct 2013
Cast
:
Jung Yonghwa, Kim Dahee (OC)
,
,
,
,
0
Subscribes
|
1553
Views
|
4
Loves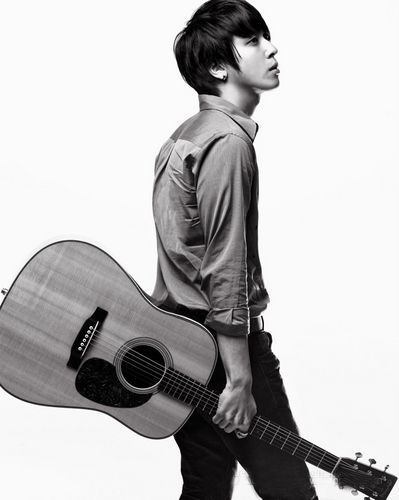 Synopsis
Written for : [FanFiction Kompetisi Blue Moon Dreamers Radio]
Please click the 'LOVE' button *bows*
"There she was. Singing and strumming her guitar with full charisma just like usual. I need to tell her that I love her. Maybe today, maybe tomorrow. Well, maybe next time, when she will finally sees me and don't hate me anymore. But, if only I knew what fate would bring us into, I should just say that I love her right at this moment."
COPYRIGHT 2023 DREAMERS.ID PUBLISHED BY DREAMERS NETWORK