Latest
Most Viewed
Most Loved
A-Z
My Fanfiction
My Subscriptions
My Subscribers
Create New Fanfiction
That Blue Moon On Her Eyes
Published
: 12 Oct 2013
, Updated :
14 Oct 2013
Cast
:
Jung Yonghwa, Shin Ahrang (OC)
,
,
,
,
0
Subscribes
|
1673
Views
|
6
Loves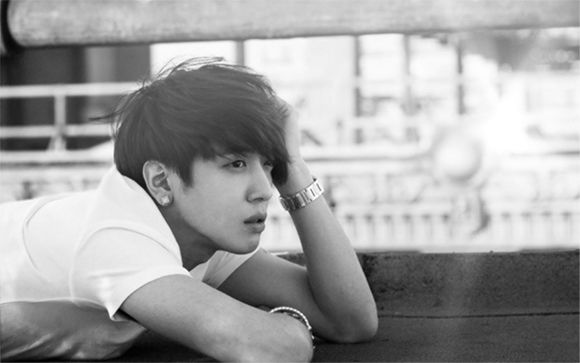 Synopsis
Written for : [FanFiction Kompetisi Blue Moon Dreamers Radio]
Please click the 'LOVE' button *bows*
"I've heard about it, about those kind of blue eyes which would pierce through your soul just seconds after they met yours. Never once I imagined that I'd met one, but I did. A pair of blue eyes with a seemingly endless depth, drawing me in with no way out. I was intoxicated, with her, and with that blue moon in her eyes.."
COPYRIGHT 2023 DREAMERS.ID PUBLISHED BY DREAMERS NETWORK