Latest
Most Viewed
Most Loved
A-Z
My Fanfiction
My Subscriptions
My Subscribers
Create New Fanfiction
Not A Prince And Not A Pauper
Published
: 14 Mar 2015
, Updated :
06 Apr 2015
Cast
:
Kang Seung Yoon (Winner), Gong Minzy (2NE1)
,
,
,
,
,
,
,
,
,
,
1
Subscribes
|
875
Views
|
1
Loves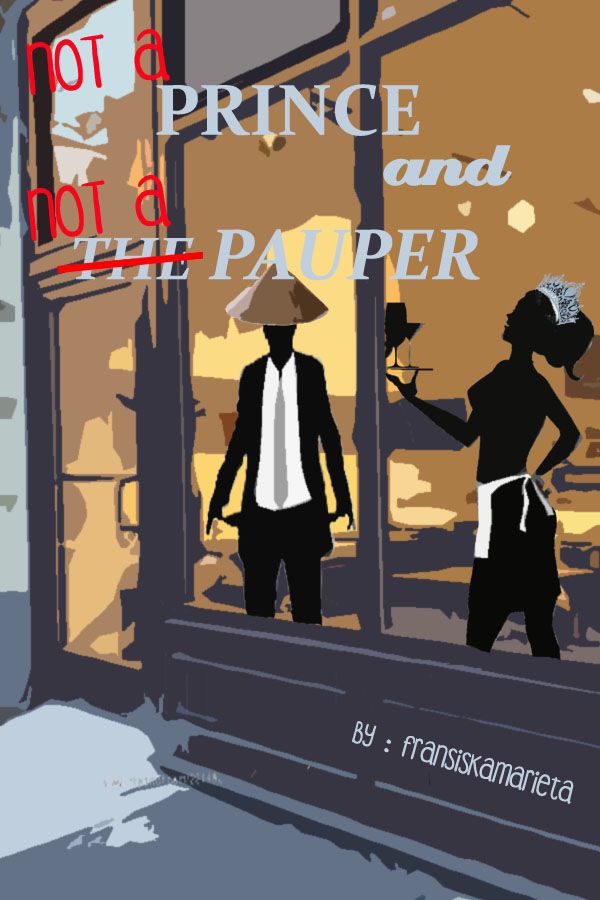 Synopsis
Kekecewaan yang dirasakan Minzy terhadap mantan kekasihnya yang hanya menginginkan harta kekayaannya membuat ia sengaja meninggalkan hartanya yang berlimpah dan menutupi jati dirinya. Ia mencoba peruntungan sebagai seorang gadis miskin yang bekerja part time di sebuah restaurant.
Sementara itu Seungyoon adalah seorang laki-laki dari keluarga miskin yang selalu berharap dapat hidup layaknya orang kaya. Dihadapan teman-temannya ia selalu tampil layaknya seorang yang selalu berkecukupan dan memiliki segalanya.
Saat takdir mempertemukan mereka, kebohongan demi kebohongan mulai tercipta. Akankah mereka dapat bertahan saat semua kebenaran satu per satu akhirnya mulai terungkap?
Author Note : Inspired by Walt Disney's "Princess and The Pauper" with a completely different story.
COPYRIGHT 2023 DREAMERS.ID PUBLISHED BY DREAMERS NETWORK