Latest
Most Viewed
Most Loved
A-Z
My Fanfiction
My Subscriptions
My Subscribers
Create New Fanfiction
Right There
Published
: 11 Sep 2014
, Updated :
19 Nov 2015
Cast
:
Im Jin AH (Nana Orange Caramel), Park Chanyeol (EXO) Kim Myeong Soo (L Infinite) Lizzy (Orange Caram
,
,
,
,
,
,
,
,
,
5
Subscribes
|
221950
Views
|
22
Loves
Synopsis
Im Jin Ah, " Hey, aku disini"
Park Chanyeol, "Kamu tau aku disini"
Kim Myeong Soo, "Aku selalu disini"
Komentar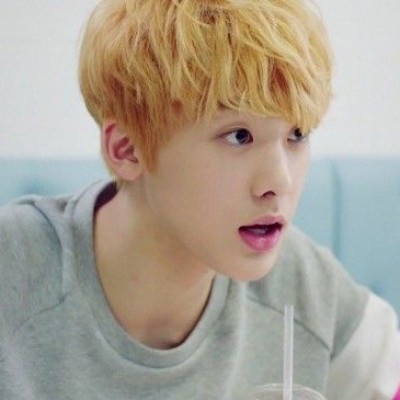 LatifahNL999
Kamis, 19/11/2015 17:09
Ini Chapter baru kan, aku lupa chapter terakhir berapa wkwkwkwk.. (akibat kelamaan post) >_<

/ini belum baca, tapi udah ngoment dulu hahahaha/

So excited KYAAAAAA ><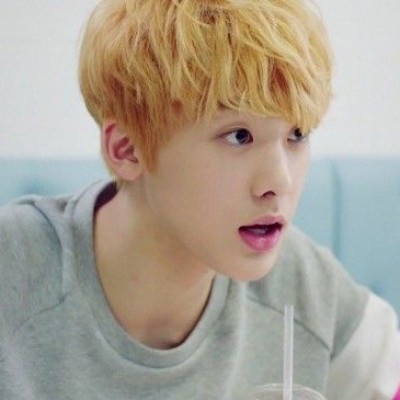 LatifahNL999
Kamis, 12/11/2015 13:43
Mba Ast,, lanjutan dooooooooooooong!!!!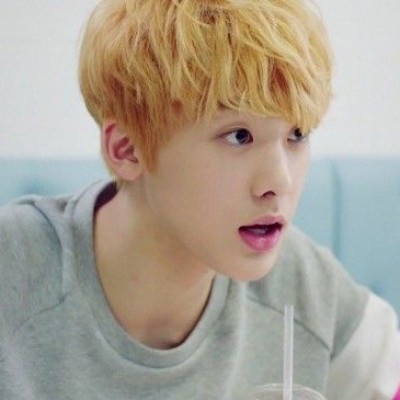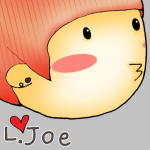 dilla92
Sabtu, 25/04/2015 12:26
update lagi dong chapter selanjutnya? aku masih nungguin loh :)


Estriyani
Minggu, 05/04/2015 21:19
ini bakalan selesai di part ke berapa ya tor?. aku suka makanya aku chek mulu tiap hari. ditunggu next partnya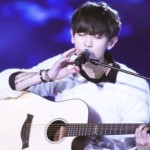 syifzuchruf
Minggu, 05/04/2015 01:40
it will be really funny if nana end up with none of them lol.. i mean, *cough* baekhyun *cough* where is he btw?
tapi kalo bisa sama chanyeol aja unni :( suka bgt sm chanana.
ntar aku baca seminggu lagi habis UN wkwk. keep up the good work!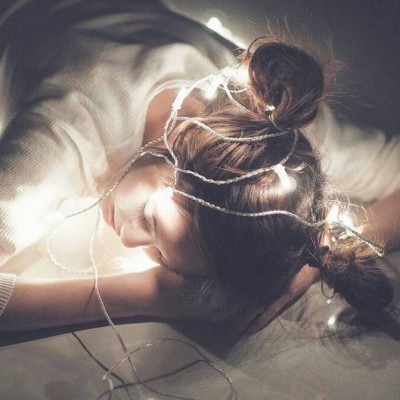 astituidt
Senin, 06/04/2015 10:55
So do i, i think i should do it cause that guys will be and up with me *lol*
Oh finally, someone asked about him *giggle* i'll show him soon dear *giggle*

Aku juga sukaloh sama Chanana. The hidden coulpe on roommate akkkkk >.<

SUKSES YAA BUAT UN-NYA!!! aku doain semoga lancar dan seminggu lagi bisa balik sini buat baca ffku HAHA NGAREP lol

(Yaampun aku ngiri banget kamu masih UN!! AKU BERASA TUA BANGET *sob* *abaikan*)

Thanks yaaa saeng ;;)
COPYRIGHT 2017 DREAMERS.ID PUBLISHED BY DREAMERS NETWORK