Latest
Most Viewed
Most Loved
A-Z
My Fanfiction
My Subscriptions
My Subscribers
Create New Fanfiction
Cotton Candy Love
Published
: 21 Feb 2016
, Updated :
22 Feb 2016
Cast
:
Oh Sehun, Bae Joohyun
,
,
,
,
,
,
,
,
,
,
,
24
Subscribes
|
2178
Views
|
96
Loves
Synopsis
Boleh aku jujur? Sebenarnya aku sudah lelah berjalan tanpa arah bersamamu. Kau genggam tanganku tapi seakan tak erat. Kau ijin kan aku menggantukan asa tanpa tau kapan menjadi nyata. Memang tak ada yang tau perasaanmu kepadaku, mungkin itu sebabnya aku sering menebak dan berharap. Dan mungkin sudah saatnya kita berhenti berjalan beriringan tanpa tau arah. Aku akan berjalan menuju tujuan akhirku. Dan kau, silahkan berjalan semaumu. Biarkan hujan menyisakan jejak basah kita agar dunia tau bahwa kita pernah berjalan bersama, dan pada sejumput jika yang menemani hujan sore itu. Jika memang Tuhan berkehendak, mungkin kita bisa bertemu lagi di tempat berbeda dengan perasaan yang sama.
Komentar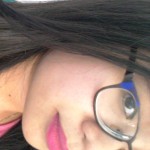 eaerary
Sabtu, 27/02/2016 12:08
bahasa tulisan yg mudah dimengerti, tanpa harus pakai kalimat kalimat berat, lgs to the point ke permasalahan hati yg lg galau...
tetap semangat y dek, Tuhan tau orang yg kita butuhkan bukan yg kita mau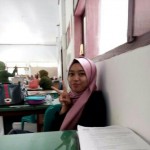 teenee
Kamis, 25/02/2016 20:01
wahhhh bagus loh dek, semangat ya jangan lupa banyak do'a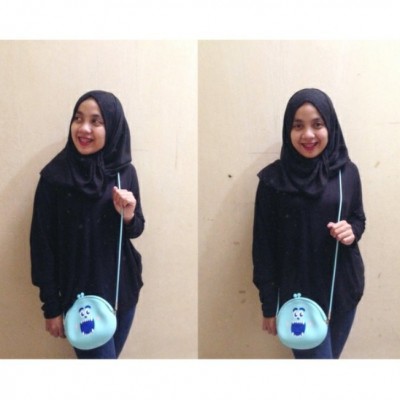 yuliaS
Kamis, 25/02/2016 07:38
bagusss♥♥♥ good luck ya febby!!!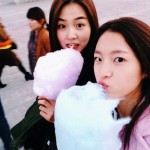 kathysm
Rabu, 24/02/2016 19:53
penggambaran latar nya bagus~ keep writing!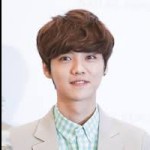 trifania
Rabu, 24/02/2016 19:21
daebak!!!hwaiting eonni!!!
COPYRIGHT 2016 DREAMERS.ID PUBLISHED BY DREAMERS NETWORK