Latest
Most Viewed
Most Loved
A-Z
My Fanfiction
My Subscriptions
My Subscribers
Create New Fanfiction
Love Cells 2 : Love Cells, Hate Cells
Published
: 16 Nov 2015
, Updated :
06 Dec 2015
Cast
:
Kim Yoojung (as Navi), Im Seulong (as Park Taejun), Do Kyungsoo (as Kyungsoo/DO)
,
,
,
,
,
,
,
17
Subscribes
|
4096
Views
|
32
Loves
Synopsis
Ketika si jelmaan lovecells genit bernama Nevi jatuh cinta dan memiliki rencana busuk untuk mendapatkan cintanya itu. Apakah rencananya bisa berjalan selancar yang ia pikirkan?
Komentar


Dheaaa
Minggu, 06/12/2015 12:59
bagus


desi
Rabu, 02/12/2015 00:18
Nice thor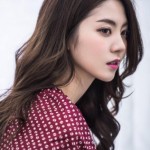 jongchansshi
Senin, 30/11/2015 23:59
kenapa gabisa reply komentar yang dibelakang ya??

btw thanks to guys @firatie @carissanabila @junichintia @sehunswifey @corayyy especially buat yang rela2an bikin akun. i owe you so much ntar aku kasih love love special deh /heh//

dan juga of korzzz ma love @dyahamalia @ditaok <3 thanks yaaa udah mau repot2 komen meskipun agak dipaksa/yaaaa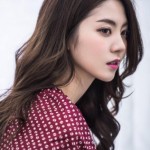 jongchansshi
Senin, 30/11/2015 23:56
test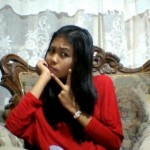 eliskayudia
Senin, 30/11/2015 22:35
duh sab nanggung bgt niih. feel DO jd sel benci ku sukaaa, cocoklah. lanjutannya dong buruan!!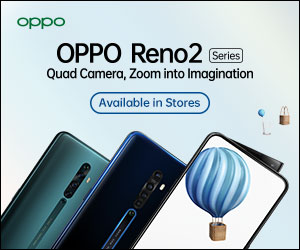 COPYRIGHT 2020 DREAMERS.ID PUBLISHED BY DREAMERS NETWORK